Douglas Bolles and William Morgan host a lively weekly conversation in which they naturally discuss "the answer to the ultimate question of life, the universe, and everything" with the interesting authors, thinkers, syncers and philosophers of our day. The show has its genesis in a series of discussions regarding The Sync Book, of which, both hosts are authors.

Subscribe on iTunes: . Subscribe to our RSS Feed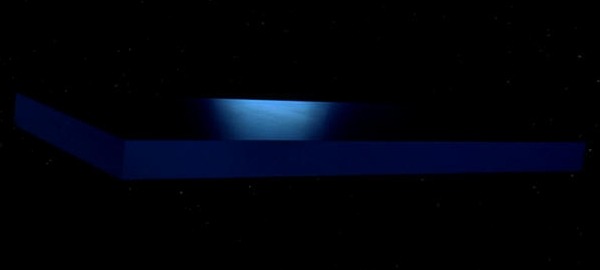 FREE 06.09.21 Episode 365: Kirby Ferguson
Sometimes You Gotta Get Lost
This Is Not A Conspiracy Theory. No, really. Thus we get lost today for 42 minutes with filmmaker Kirby Ferguson looking back at the past eight years and his many conspiracy related projects.
Topics: Alex Jones, Justin Bieber, Voltron, This Is Not A Conspiracy Theory, Everything Is A Remix, Definition, Mind Breaker, American History, Revolution, Declaration of Independence, Illuminati, Q, Religiosity, Proof, Order, Nihilism, Rules, Auto, Exponential Growth, Sliding Doors, Constantly Wrong, Time Travel, Butterfly Effect, Return Of Magic, Media, Communication, Joe Rogan, Snake Oil.




Page : 1 2 3 4 5 6 7 8 9 10 11 12 13 14 15 16 17 18 19 20 21 22 23 24 25