Douglas Bolles and William Morgan host a lively weekly conversation in which they naturally discuss "the answer to the ultimate question of life, the universe, and everything" with the interesting authors, thinkers, syncers and philosophers of our day. The show has its genesis in a series of discussions regarding The Sync Book, of which, both hosts are authors.

Subscribe on iTunes: . Subscribe to our RSS Feed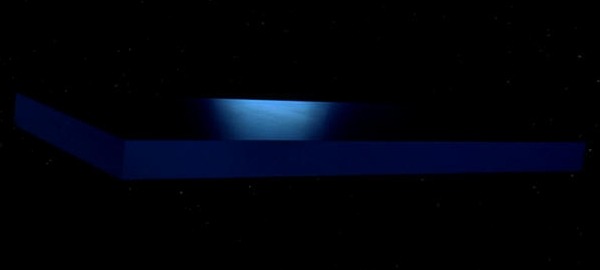 FREE 09.14.21 Episode 368: Tres Leches
Leaving My Light On
A year and a half later, Tres Leches are set to perform at Treefort again, next week! Catch them Saturday 9/25 at The Mad Swede Brew Hall at 8 pm & Sunday 9/26 at the Hideout at 3 pm. This conversation took place in March of 2020 before things really started to take a turn for the worse.
Topics: Treefort, The Shredder, Radio Boise, Y La Bamba, Basque Block, Artist Lounge, Seattle, The Black Tones, Naked Giants, SXSW, Amorfo, Open Collaboration, Multi Instrumentalist, Treepeople, BTS, Singles, Vinyl, Digital, KEXP, Video Production, Dog Love, TacocaT, Meal In a Tube.




Page : 1 2 3 4 5 6 7 8 9 10 11 12 13 14 15 16 17 18 19 20 21 22 23 24 25