Douglas Bolles and William Morgan host a lively weekly conversation in which they naturally discuss "the answer to the ultimate question of life, the universe, and everything" with the interesting authors, thinkers, syncers and philosophers of our day. The show has its genesis in a series of discussions regarding The Sync Book, of which, both hosts are authors.

Subscribe on iTunes: . Subscribe to our RSS Feed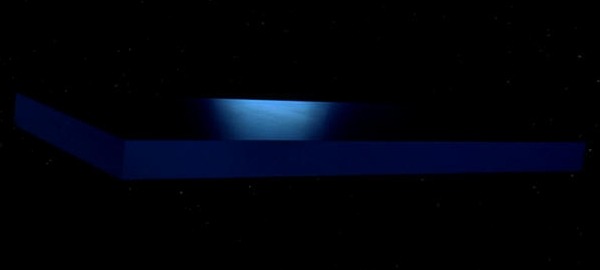 FREE 12.13.22 Episode 381: Fall Book Club
Notes From Underground
Tonight we try to find a "5" on this 12.2.22 because, 2×2 is four is not life, gentleman, but death. Or so we shall see on this, our Fall installment of the seasonal Book club where we mice shall find a home in the underground, Dostoevsky's Notes from Underground, first published in 1864.
Topics: Fiction, Exist, 40, 24, Theory, Praxis, 1840s/1860s, Romanticism, Beautiful & Lofty, Nihilism, Cynicism, Superiority, Useless, Psychological, The Idiot, Revolutionary, Religious, Radical Writers, Siberia, 1864, Stockholm Syndrome, Character Types, New Jerusalem, Crystal Palace, Utopian, Joy, Piano Key, World's Fair, Promenade.




Page : 1 2 3 4 5 6 7 8 9 10 11 12 13 14 15 16 17 18 19 20 21 22 23 24 25