Douglas Bolles and William Morgan host a lively weekly conversation in which they naturally discuss "the answer to the ultimate question of life, the universe, and everything" with the interesting authors, thinkers, syncers and philosophers of our day. The show has its genesis in a series of discussions regarding The Sync Book, of which, both hosts are authors.

Subscribe on iTunes: . Subscribe to our RSS Feed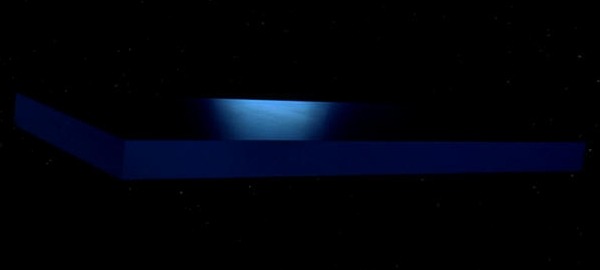 FREE 10.18.16 Episode 245: 5th Anniversary
Episode Now
The program travels back in time to a moment in October of 2011 when Will & Doug began a weekly conversation about SYNC.
Topics: Pop, Rituals, Synchromysticism, Symbolism, Ephemeral, Meaning, Jung, Imp Movie Awards, Conspiracy, Watching The Watchmen, TMI, Black Swans, Moon Child, Sync Book, Cloudy Ideas Of Truth, The Alchemist, Illuminatus, The Stand, Discordia, Dark Tower, Atlantis, Time Travel.




Page : 1 2 3 4 5 6 7 8 9 10 11 12 13 14 15 16 17 18 19 20 21 22 23 24 25