Douglas Bolles and William Morgan host a lively weekly conversation in which they naturally discuss "the answer to the ultimate question of life, the universe, and everything" with the interesting authors, thinkers, syncers and philosophers of our day. The show has its genesis in a series of discussions regarding The Sync Book, of which, both hosts are authors.

Subscribe on iTunes: . Subscribe to our RSS Feed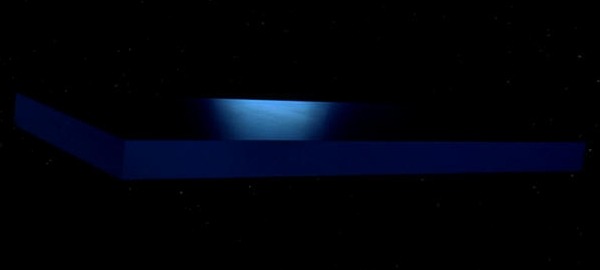 08.01.16 Episode 237: Dr. Jonice Webb
Running On Empty
As a close to our monthly exploration of emptiness, we consider childhood emotional neglect with author and clinical psychologist, Dr. Jonice Webb, who wrote Running On Empty which looks with a discerning eye at what didn't happen in childhood creating a lack in later life.
Topics: Emotional Neglect, Behavior, Expression, Michael Jackson, Robin Williams, Naked Ape, Las Vegas, Meaning, Fulfillment, Attachment Theory, Walled Off, Helicopter Parents, Feelings, Animals, Imprinting, Emptiness, Fatal Flaw, Counter Dependence, Narcissism, Mental Disturbance.




Page : 1 2 3 4 5 6 7 8 9 10 11 12 13 14 15 16 17 18 19 20 21 22 23 24 25