Douglas Bolles and William Morgan host a lively weekly conversation in which they naturally discuss "the answer to the ultimate question of life, the universe, and everything" with the interesting authors, thinkers, syncers and philosophers of our day. The show has its genesis in a series of discussions regarding The Sync Book, of which, both hosts are authors.

Subscribe on iTunes: . Subscribe to our RSS Feed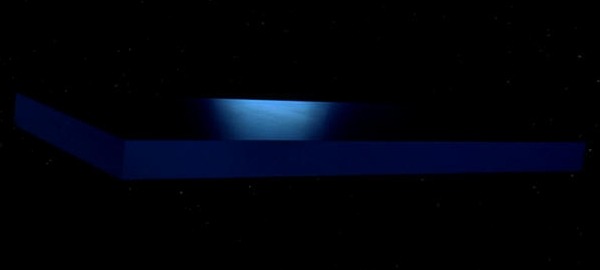 07.04.16 Episode 234: Zander Sherman
Running on Empty: Anarchy & Alienation
The origin of the word "anarchy" comes from the Greek which means "without" "chief" or "ruler." We explore this today for 42 minutes with Canadian essayist, Zander Sherman.
Topics: Ironic Alienation, Ideology, Emptiness, Meaninglessness, Synchronicity, Mental Illness, Impaired Emotions, Psychosis, Schizophrenia, Inciting Event, PKD, Paranoid Delusions, Technology & Nature, Unabomber, John Zerzan, Stephen Pinker, Thomas Hobbes, Hope.




Page : 1 2 3 4 5 6 7 8 9 10 11 12 13 14 15 16 17 18 19 20 21 22 23 24 25