Douglas Bolles and William Morgan host a lively weekly conversation in which they naturally discuss "the answer to the ultimate question of life, the universe, and everything" with the interesting authors, thinkers, syncers and philosophers of our day. The show has its genesis in a series of discussions regarding The Sync Book, of which, both hosts are authors.

Subscribe on iTunes: . Subscribe to our RSS Feed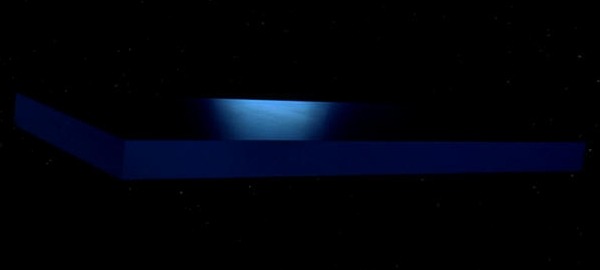 03.30.16 Episode 225: Jason Sievers
Treefort Trail Guide
Today we put Treefort 2016 to bed, but we have local help from Jason Sievers, the photographer and animator who puts together the Treefort Trail Guide.
Topics: Treefort, Weed, Acid Mothers Temple, Sunbathe, Dana Buoy, Davies Moore, James Lloyd, Alefort, Built To Spill, Teens, The Hand, Dark Swallows, Treepeople, Pat, BCT, Bijoux, Like A Villan, Darling Rollercoaster, Cerberus Rex, Phantahex, Lucy Dacus, Commonauts, Divers, Photography, Youth Lagoon, Revolt Revolt, Sick Wish.




Page : 1 2 3 4 5 6 7 8 9 10 11 12 13 14 15 16 17 18 19 20 21 22 23 24 25