Douglas Bolles and William Morgan host a lively weekly conversation in which they naturally discuss "the answer to the ultimate question of life, the universe, and everything" with the interesting authors, thinkers, syncers and philosophers of our day. The show has its genesis in a series of discussions regarding The Sync Book, of which, both hosts are authors.

Subscribe on iTunes: . Subscribe to our RSS Feed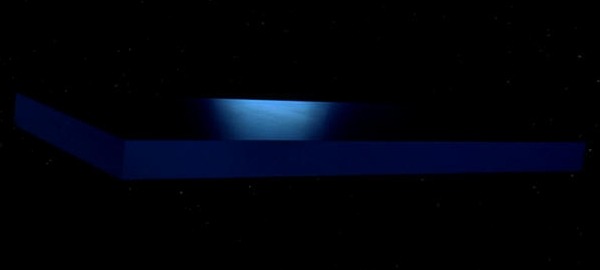 06.27.16 Episode 233: Jeffrey Kripal
The Super Natural
The extraordinary exists if we know where to look for it and how to think about it, and today's guest, Dr Jeffrey Kripal, author of the recent book, The Super Natural, helps us to see it.
Topics: Mutants & Mystics, The Visitors, Academics, Future Community, Hope, Science Fiction & Horror, Abduction Experience, Alien, Conversation, Comparative Religion, Phenomenological Cut, Social Ego, Paranormal, Cognition, Mind, Paradox, Telepathic, Hermeneutics, Saying Away.




Page : 1 2 3 4 5 6 7 8 9 10 11 12 13 14 15 16 17 18 19 20 21 22 23 24 25