Douglas Bolles and William Morgan host a lively weekly conversation in which they naturally discuss "the answer to the ultimate question of life, the universe, and everything" with the interesting authors, thinkers, syncers and philosophers of our day. The show has its genesis in a series of discussions regarding The Sync Book, of which, both hosts are authors.

Subscribe on iTunes: . Subscribe to our RSS Feed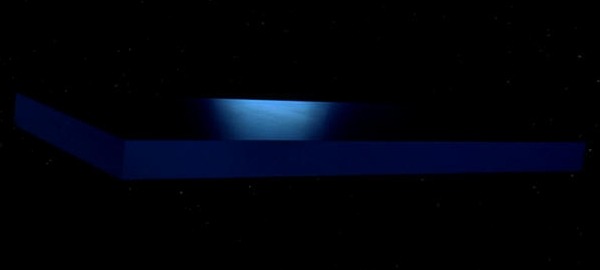 03.24.16 Episode 224: Maszer
Dreamsz
Treefort is here! And to close out the March Music Showcase, the programs meets author and musician, David Rapaport. He plays Treefort with his band Maszer, Friday, March 25th at 10:30 pm at Hannah's.
Topics: Tree fort, Thunderpussy, Sisters, Seattle, LA, Hippies, Light, Sharks, Psychedelic, Drugs, MusiCares, Community, Bernie Sanders, Escaping Revolution.




Page : 1 2 3 4 5 6 7 8 9 10 11 12 13 14 15 16 17 18 19 20 21 22 23 24 25