Douglas Bolles and William Morgan host a lively weekly conversation in which they naturally discuss "the answer to the ultimate question of life, the universe, and everything" with the interesting authors, thinkers, syncers and philosophers of our day. The show has its genesis in a series of discussions regarding The Sync Book, of which, both hosts are authors.

Subscribe on iTunes: . Subscribe to our RSS Feed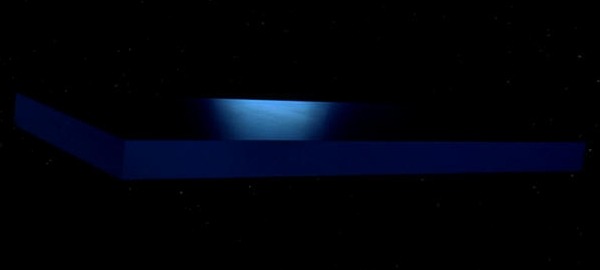 04.28.16 Bonus 40: David Plate
Will Morgan Sync Renegade 7: Shark Tank
Will spends some time catching up with David Plate as they discuss a multitude of David's current projects.
Topics: Jaws, The Spy That Loved Me, John Dee, Ian Fleming, The Kubrick Transformer, Adam And Eve, Moses, Stanley, UFOs, The Dark Crystal, The Prophecy Of World War 3, Dr. Strangelove, The TSA, The Color Purple, Michael Keaton, David Niven, And So Much More.

Page : 1 2 3 4 5 6 7 8 9 10 11 12 13 14 15 16 17 18 19 20 21 22 23 24 25