Douglas Bolles and William Morgan host a lively weekly conversation in which they naturally discuss "the answer to the ultimate question of life, the universe, and everything" with the interesting authors, thinkers, syncers and philosophers of our day. The show has its genesis in a series of discussions regarding The Sync Book, of which, both hosts are authors.

Subscribe on iTunes: . Subscribe to our RSS Feed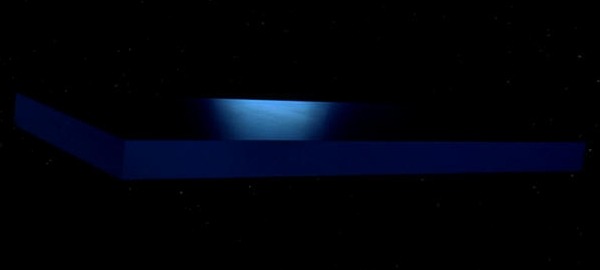 05.09.16 Episode 228: Lars Howlett
Labyrinth Builder
Visit: discoverlabyrinths.com . . . labyrinthsociety.org . . . labyrinthlocator.com
Today we are exploring an embodied sacred geometry by sharing 42 minutes with Lars Howlett, journeyman Labyrinth designer and builder.
Topics: World Labyrinth Day, Walk as One at One, Sacred Geometry, Richard Feather Anderson, Land's End, Mazefest, World Wide Labyrinth Locator, Chartres, Robert Ferrre, Grace Cathedral, Synchronicity, Group Walk, Open Source Archetype.

Page : 1 2 3 4 5 6 7 8 9 10 11 12 13 14 15 16 17 18 19 20 21 22 23 24 25