Since 2011
"The answer to the ultimate question of life, the universe, and everything"
Interviews with authors, thinkers, syncers and philosophers.
A podcast about meaning.



Since 2012
Free-form roundtable conversations, often they are long conversations.
Topics regularly include Film, Magick, Esoterica, Politics.
Sometimes we'd fight, there's a lot of years here.


42 MINUTES # 380:
Summer Book Club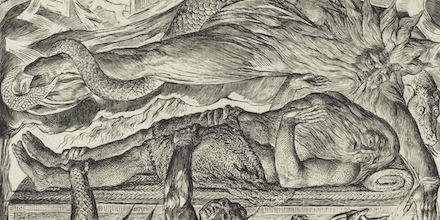 Job
"Dost thou still retain thine integrity? curse God, and die." Or so said Job's wife after he was afflicted by Satan with boils. The book club get our own potshard to scratch out some of...
ALWAYS RECORD # 249:
Hands Across Us
(with David Plate and Jordan Bartee)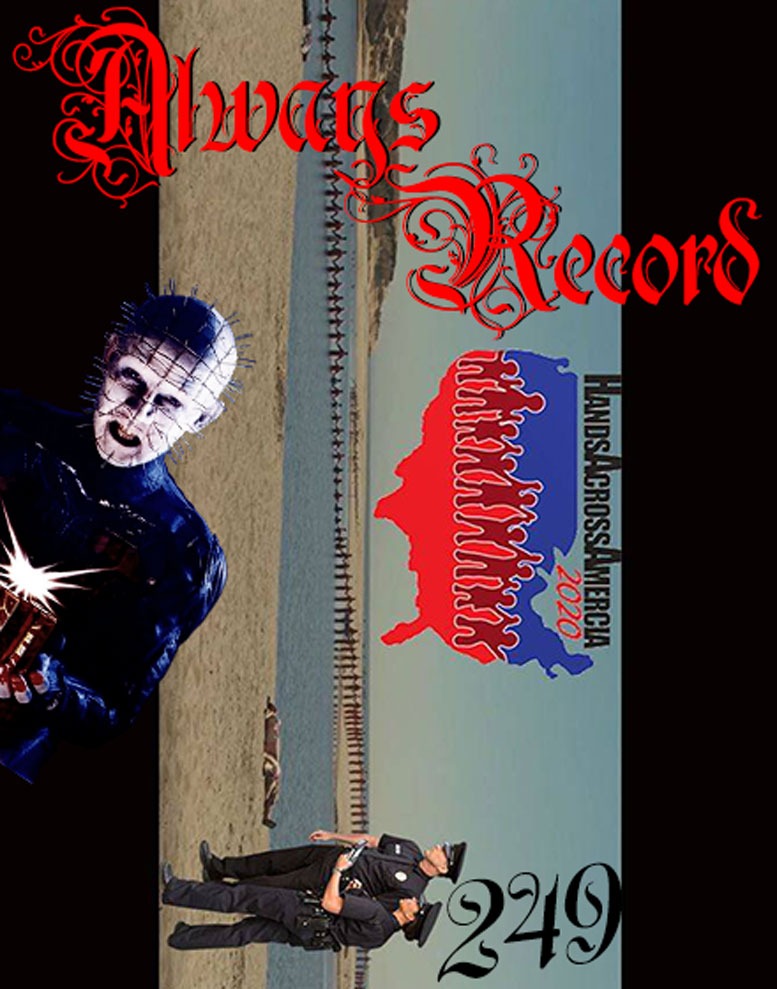 David Plate and Jordan Bartee raise a little hell

2013-2016
Magazine-style podcast produced in partnership with Andras Jones and Radio8Ball.
Lots of Music and Magick.



2015
Featuring incredibly creative audio production, this short-lived show from Wally Scharold focused on Language & Communication.



2014-2016
Pentamental, from brothers John & Thomas Maguire, focused on Science, Culture, & Psychonautics.


Play a random podcast from our decade of archives
Randomizer is playing the file named
42minutes_255.mp3