Douglas Bolles and William Morgan host a lively weekly conversation in which they naturally discuss "the answer to the ultimate question of life, the universe, and everything" with the interesting authors, thinkers, syncers and philosophers of our day. The show has its genesis in a series of discussions regarding The Sync Book, of which, both hosts are authors.

Subscribe on iTunes: . Subscribe to our RSS Feed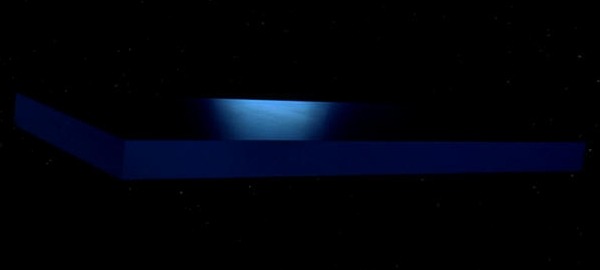 FREE 10.30.20 Episode 353: Ted Morrissey
The Artist Spoke
Today we meet the creator of The Tunnel at 25 website symposium, Ted Morrissey, author of the recent work, 'The Artist Spoke' available from 12 Winters Press. 'The Artist Spoke' is a love letter, a eulogy, and a hymn of hope about the love of literature, the death of reading, and the hope that books will rise again.
Topics: The Tunnel at 25, William H Gass, Milestone, Washington University Library, Alec Nevala-Lee, Perdue, Nazi Sympathizer, Through a Glass Darkly, Outtakes, Architecture, Gaddis, Williams, Shelly Jackson, Revelation, Novel, Semantics, Train, Perspective, Conspiracy, Poetry, Joyce, Stein, Woolf, Robert Coover, Turn Of The Screw.




Page : 1 2 3 4 5 6 7 8 9 10 11 12 13 14 15 16 17 18 19 20 21 22 23 24 25