Douglas Bolles and William Morgan host a lively weekly conversation in which they naturally discuss "the answer to the ultimate question of life, the universe, and everything" with the interesting authors, thinkers, syncers and philosophers of our day. The show has its genesis in a series of discussions regarding The Sync Book, of which, both hosts are authors.

Subscribe on iTunes: . Subscribe to our RSS Feed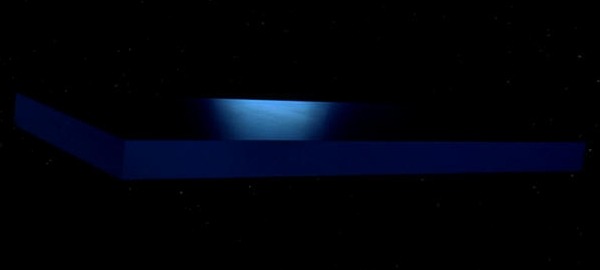 FREE 11.29.20 Episode 356: Fall Book Club
Journey To The End Of The Night
For the Fall edition of the book club, we go on the road with Céline's 1932 classic novel, Journey To To The End Of The Night. French author Céline's works influenced a broad array of literary figures, not only in France but also in the English-speaking world and elsewhere in the Western World; this includes authors associated with modernism, existentialism, black comedy and the Beat Generation.
Topics: Dark, Depression, Black Comedy, Sartre, WWI Books, Kerouac, Paranoid Attitude, Ginsberg, Burroughs, Naropa, The Beats, Ralph Manheim, Will Self, Hemingway, Kafka, America, Antiwar, Robinson, Tyler Durden, Shell Shock, Malaria, Fever, Fascism, Lost Generation, Colonialism, Johnny Truant, Lude, Misogyny, Racism, The Tunnel.




Page : 1 2 3 4 5 6 7 8 9 10 11 12 13 14 15 16 17 18 19 20 21 22 23 24 25