Douglas Bolles and William Morgan host a lively weekly conversation in which they naturally discuss "the answer to the ultimate question of life, the universe, and everything" with the interesting authors, thinkers, syncers and philosophers of our day. The show has its genesis in a series of discussions regarding The Sync Book, of which, both hosts are authors.

Subscribe on iTunes: . Subscribe to our RSS Feed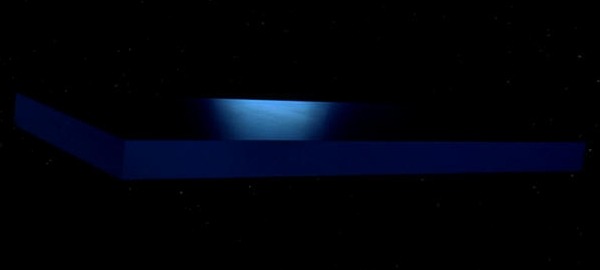 FREE 03.28.21 Episode 360: Winter Book Club
The Recognitions
To get to the heart of the matter--the Stabat Mater--the seasonal book club returns to re-cognize William Gaddis's 1955 masterpiece 'The Recognitions' for the winter edition.
Topics: William Gaddis, Bridge, Modernism, Beats, Post Modernism, DFW, Christian Mystery Novel, Clementines, First Christian Novel, Last Christian Novel, Robert Graves, The White Goddess, Golden Baugh, Battle of the Trees, Poetry, TS Eliot, Palimsest, Anamnesis, The Vanity of Time, Sheri Martinelli, Faust, Sympathetic Magic, 1949, Communion, Holy Fragments.




Page : 1 2 3 4 5 6 7 8 9 10 11 12 13 14 15 16 17 18 19 20 21 22 23 24 25