Douglas Bolles and William Morgan host a lively weekly conversation in which they naturally discuss "the answer to the ultimate question of life, the universe, and everything" with the interesting authors, thinkers, syncers and philosophers of our day. The show has its genesis in a series of discussions regarding The Sync Book, of which, both hosts are authors.

Subscribe on iTunes: . Subscribe to our RSS Feed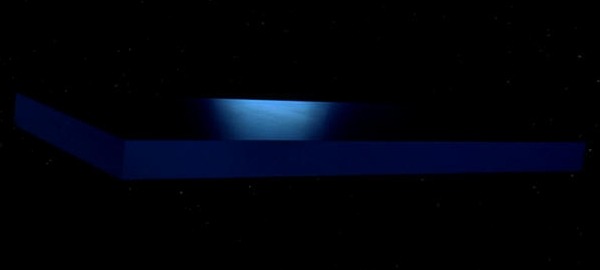 FREE 04.26.21 Episode 362: Steven Moore
The Gaddis Annotations
Today the program continues our "Gaddis Studies" with the "inventor" of the subject, Steven Moore, who wrote The Reader's Guide to The Recognitions back in 1982. Most recently he published 'My Back Pages' in 2018 as well as 'Alexander Theroux: A Fan's Notes' in 2020 both by Zerogram Press.
Topics: The Recognitions, JR, Joyce, Ulysses, 1975, Finnegans Wake, Annotations, Religion, Mythology, Alchemy, Jung, Freud, Golden Bough, Robert Graves, Dostoevsky, Gogol, Waugh, Firbank, Faust, Writerly, Readerly, 1949, DFW, Infinite Jest, First Love, Yard Birds, Reader's Guide, Lolita, Artistry, Barth, Coover, Vollmann, Updike, Ballet.




Page : 1 2 3 4 5 6 7 8 9 10 11 12 13 14 15 16 17 18 19 20 21 22 23 24 25