Douglas Bolles and William Morgan host a lively weekly conversation in which they naturally discuss "the answer to the ultimate question of life, the universe, and everything" with the interesting authors, thinkers, syncers and philosophers of our day. The show has its genesis in a series of discussions regarding The Sync Book, of which, both hosts are authors.

Subscribe on iTunes: . Subscribe to our RSS Feed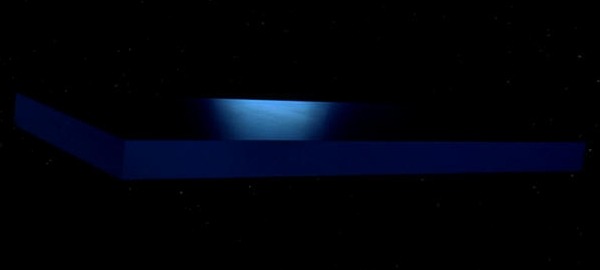 FREE 12.07.20 Episode 357: Special Edition Book Club
Death Sweat Of The Cluster
Just in time for Christmas, the program hosts a "Special Edition" of the seasonal book club with a panel of experts upon the subject of Znore's recently published book, 'Death Sweat Of The Cluster'. The panel includes: Bill Klaus, Mark Golding, Zach Bauer, Wally Scharold, Nick Ulbrick, & Alan Abbadessa.
Topics: Cultural Marxism, Cross Fertilization, Will Morgan, Synchronicity Generator, Cosmic Trigger, 60s, 2000s, Cognitive Fireworks, Hindsight 2020, Modernism, Crowley, Conscious & Unconscious, PKD, Blogs, Yogic Gospel, Finnegans Wake, McKenna, Philosopher's Stone, Medicine, Honey, 108,2016,2012,1904, Soft Dark Age, Always Record, Sync Academy, Nazi Golfers From The Future, Panjob.




Page : 1 2 3 4 5 6 7 8 9 10 11 12 13 14 15 16 17 18 19 20 21 22 23 24 25