Douglas Bolles and William Morgan host a lively weekly conversation in which they naturally discuss "the answer to the ultimate question of life, the universe, and everything" with the interesting authors, thinkers, syncers and philosophers of our day. The show has its genesis in a series of discussions regarding The Sync Book, of which, both hosts are authors.

Subscribe on iTunes: . Subscribe to our RSS Feed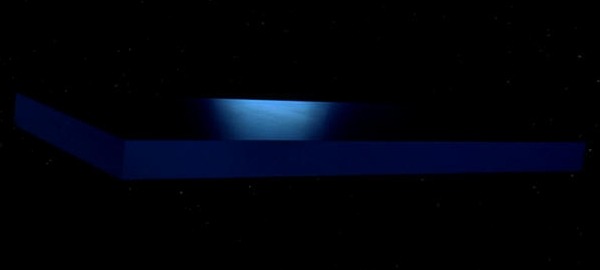 FREE 12.20.20 Episode 359: Richard Grossinger
Bottoming Out The Universe
The program attempts to get to the bottom of it with author Richard Grossinger who we first met back in 2013 for 42 Minutes 105. Most recently he published 'Bottoming Out The Universe' by Park Street Press this past April which is an exploration into consciousness, the universe, and the nature of reality.
Topics: What's In A Name, Maine, Inner Traditions, Sacred Planet Book, 2020, Year Of The Plague, 12/21, 2012, Hollow, Invisible, Shoehorn, Trauma, Indy Press, Psychic Training, Panic Attack, Phenomenology, Violent Magical Attack, Night Sea Journey, Healing, Cosmology, Embryology, Consciousness, Memoir, Chaos Magic, Cargo Cult, Jonathan Lethem, Q, John Friedlander, Seth, Reality Denigration, Experience, Duality.




Page : 1 2 3 4 5 6 7 8 9 10 11 12 13 14 15 16 17 18 19 20 21 22 23 24 25