Douglas Bolles and William Morgan host a lively weekly conversation in which they naturally discuss "the answer to the ultimate question of life, the universe, and everything" with the interesting authors, thinkers, syncers and philosophers of our day. The show has its genesis in a series of discussions regarding The Sync Book, of which, both hosts are authors.

Subscribe on iTunes: . Subscribe to our RSS Feed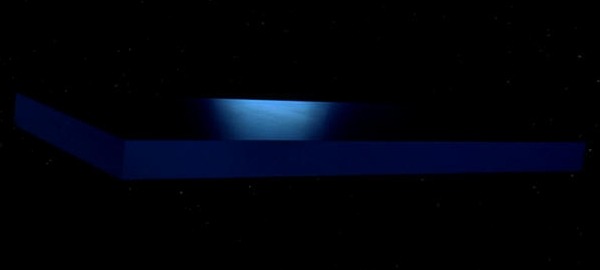 FREE 05.15.16 Bonus 41: Michael Allen
Synchrodelic
Visit: What Is Synchrodelia? at project-ions.com
Tonight, for a bonus midweek freestyle, the program checks in with LA for our 2016 Coachella report and to talk "Synchrodelia" with our favorite projectionist, Michael Allen.
Topics: Cinco de Mayo, Synchro deNyo, Silent Disco, Prince, Never Ending Story, Purple Reign, Beyonce, MTV, Radiohead, Sign O' The Times, NWA, 42, Burning Man, Guns & Roses, Flow, Lizard People, Snopes, The Elevator.

Page : 1 2 3 4 5 6 7 8 9 10 11 12 13 14 15 16 17 18 19 20 21 22 23 24 25