Douglas Bolles and William Morgan host a lively weekly conversation in which they naturally discuss "the answer to the ultimate question of life, the universe, and everything" with the interesting authors, thinkers, syncers and philosophers of our day. The show has its genesis in a series of discussions regarding The Sync Book, of which, both hosts are authors.

Subscribe on iTunes: . Subscribe to our RSS Feed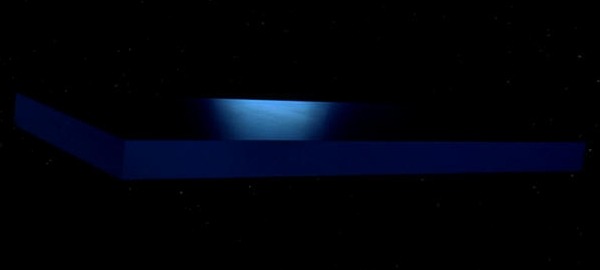 03.05.16 Bonus 39: John Fell Ryan
Will Morgan Sync Renegade 6: Syncopathy
Media analyst John Fell Ryan from ROOM 237 stops by to flip everything Back to Front and Inside Out.
Topics: Media Analysis, Amusing Ourselves to Death: Public Discourse in the Age of Show Business, Music's Effect On Film, Flow, Bill Klaus, Kubrick, Those In The Know, Autism, Thomas Harris, Inside Out, Emotion vs Memory, Professionalism.




Page : 1 2 3 4 5 6 7 8 9 10 11 12 13 14 15 16 17 18 19 20 21 22 23 24 25