Douglas Bolles and William Morgan host a lively weekly conversation in which they naturally discuss "the answer to the ultimate question of life, the universe, and everything" with the interesting authors, thinkers, syncers and philosophers of our day. The show has its genesis in a series of discussions regarding The Sync Book, of which, both hosts are authors.

Subscribe on iTunes: . Subscribe to our RSS Feed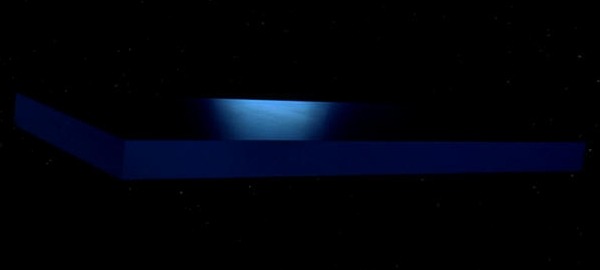 12.28.15 Episode 210: Gary Bobroff
Synchronicity For Grown Ups
As we near the end of 2015, the program spends 42 Minutes with author and international speaker, Gary Bobroff about Romantic Fate, Crop Circles and the Archetypal Feminine.
Topics: Matter & Psyche, Rupert Sheldrake, Romance, Train Wreck, Jung, The Shadow, Discernment, Ego, Cultural Inflation, Archetype, Toni Wolff, Mediatrix, Crop Circles.




Page : 1 2 3 4 5 6 7 8 9 10 11 12 13 14 15 16 17 18 19 20 21 22 23 24 25