Douglas Bolles and William Morgan host a lively weekly conversation in which they naturally discuss "the answer to the ultimate question of life, the universe, and everything" with the interesting authors, thinkers, syncers and philosophers of our day. The show has its genesis in a series of discussions regarding The Sync Book, of which, both hosts are authors.

Subscribe on iTunes: . Subscribe to our RSS Feed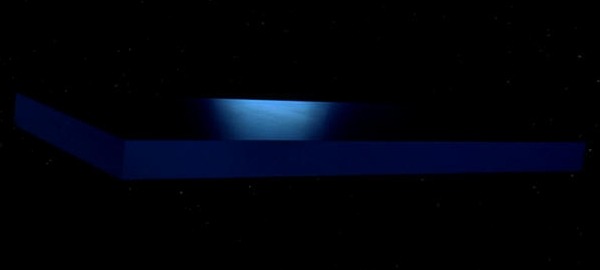 11.30.15 Episode 207: David Gill
In Time's Empire They Were All Slaves
After a multiple week break, Doug returns to the program to chat about The Man In The High Castle with David Gill, PKD expert and author of the recent In Time's Empire They Were All Slaves.
Topics: Sunny's Blues, Craftsmanship, Quality Television, Jewelry, Blade Runner, Dynamism, Fascism, Internment Camps, Paranoia, The Truth, Stephen King, Literature.




Page : 1 2 3 4 5 6 7 8 9 10 11 12 13 14 15 16 17 18 19 20 21 22 23 24 25