Douglas Bolles and William Morgan host a lively weekly conversation in which they naturally discuss "the answer to the ultimate question of life, the universe, and everything" with the interesting authors, thinkers, syncers and philosophers of our day. The show has its genesis in a series of discussions regarding The Sync Book, of which, both hosts are authors.

Subscribe on iTunes: . Subscribe to our RSS Feed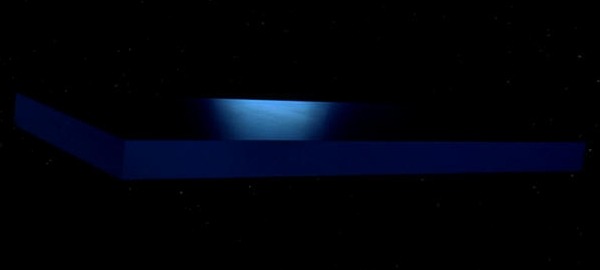 11.15.15 Episode 205: Rodney Ascher
Nightmares and Dreamscapes
Visit: Visit: RodneyAscher.com
What A Nightmare! Just when you thought it was safe to go to sleep again. Alan and Will spend 42 Minutes with the creator of true horror. Rodney explains the serendipity of documenting sleep paralysis. No body moves for a few winks.
Topics: Sleep Paralysis, Paranormal Confirmation Through Media, Aliens In The TV Static, Twin Peaks, The Shining, The Bed Of Stuffed Animals, Chanel 42, The Authentic Experience, Folklore, John Keel, Micheal Persinger, David Bowie, They Live, Ghostbusters, Whitley Strieber, The Chicken Or The Egg, Skins, Sleep Stories, Men In Black, Freddie, Joe Alexander, Very Jungian, Online Response, Idiosyncrasy, Laurie Anderson, House Of Leaves.

Page : 1 2 3 4 5 6 7 8 9 10 11 12 13 14 15 16 17 18 19 20 21 22 23 24 25