Douglas Bolles and William Morgan host a lively weekly conversation in which they naturally discuss "the answer to the ultimate question of life, the universe, and everything" with the interesting authors, thinkers, syncers and philosophers of our day. The show has its genesis in a series of discussions regarding The Sync Book, of which, both hosts are authors.

Subscribe on iTunes: . Subscribe to our RSS Feed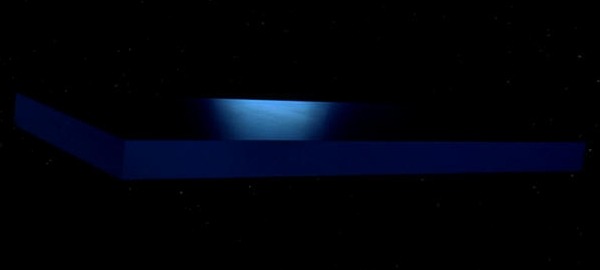 08.31.15 Bonus 35: Peg Carter
Will Morgan Sync Renegade Series: "Conspiracy Therapy"
Visit: Synchromysticism Forum at synchromysticismforum.com
Will gives Peg Carter from Sync Book I a call, and ends up receiving "Conspiracy Therapy" while learning a lot about an individual with the ability to study topics that make the majority of us out there, uncomfortable. (Recorded early July 2015)
Topics: Shamanistic Conspiracy Theory, Charles Fort, Cognitive Dissonance, UFOs, The Paranormal Nature Of Language, And Much, Much, More.

Page : 1 2 3 4 5 6 7 8 9 10 11 12 13 14 15 16 17 18 19 20 21 22 23 24 25