Douglas Bolles and William Morgan host a lively weekly conversation in which they naturally discuss "the answer to the ultimate question of life, the universe, and everything" with the interesting authors, thinkers, syncers and philosophers of our day. The show has its genesis in a series of discussions regarding The Sync Book, of which, both hosts are authors.

Subscribe on iTunes: . Subscribe to our RSS Feed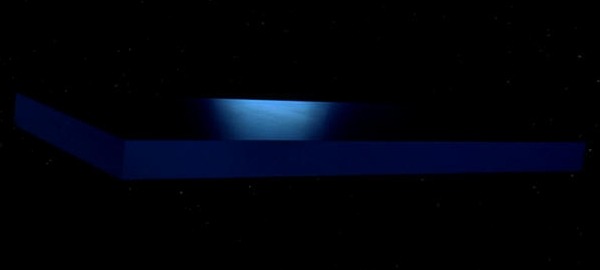 09.28.15 Episode 199: Kent Meyers
Dark Matters
After last night's rare, "super blood moon", we're going into the deepest hole on the planet to examine dark matter with writer Kent Meyers to confront the thought that the matter we know is only a tiny sliver of what is really there.
Topics: Quiet, Neutrinos, Ghost Particles, Cosmic Radiation, Poetry, Meaning, Open Cut, LUX Detector, Mining, Lead, Custer, Gold, Deadwood, Pauli, Quantum Signature, Hollow Center, Silence, Connection.




Page : 1 2 3 4 5 6 7 8 9 10 11 12 13 14 15 16 17 18 19 20 21 22 23 24 25