Douglas Bolles and William Morgan host a lively weekly conversation in which they naturally discuss "the answer to the ultimate question of life, the universe, and everything" with the interesting authors, thinkers, syncers and philosophers of our day. The show has its genesis in a series of discussions regarding The Sync Book, of which, both hosts are authors.

Subscribe on iTunes: . Subscribe to our RSS Feed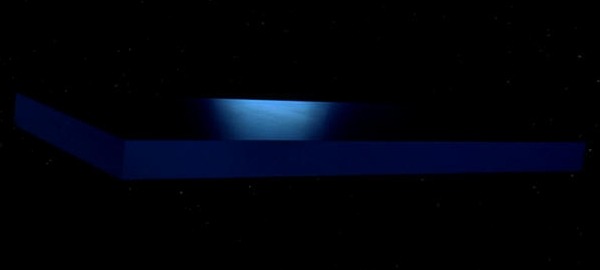 09.07.15 Episode 196: Jeffrey Kripal
The Altered States Of Esalen
And so begins our 5th Season of 42 Minutes. We resume today from our summer break on the edge (figuratively and literally), with our favorite guest, Dr. Jeffrey Kripal, with whom we further explore his book about Esalen.
Topics: Big Sur, Don Draper, Panticapaeum, Fritz Perls, Abe Maslow, Freudian Left, Human Potential, Hot Seat, X Club, TH Huxley, Darwin, Mutations, Island, Tantra, Super Sex, Danger, Owl.




Page : 1 2 3 4 5 6 7 8 9 10 11 12 13 14 15 16 17 18 19 20 21 22 23 24 25