Douglas Bolles and William Morgan host a lively weekly conversation in which they naturally discuss "the answer to the ultimate question of life, the universe, and everything" with the interesting authors, thinkers, syncers and philosophers of our day. The show has its genesis in a series of discussions regarding The Sync Book, of which, both hosts are authors.

Subscribe on iTunes: . Subscribe to our RSS Feed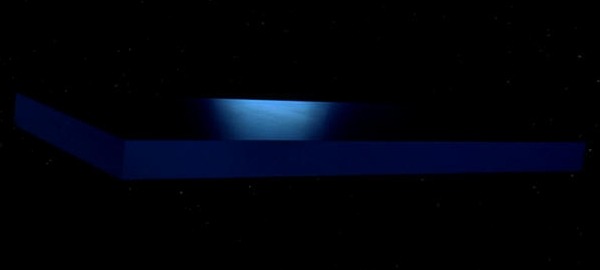 11.08.15 Episode 204: Jake Kotze
Will Morgan Sync Renegade Series 5: As Slow As Syncmas/As Fast As Time:God
Visit: Watch: Time:God . . . Jake on Twitter . . . Visit: The Sync Whole
Jake visits with Will as they catch up and discuss Jake's most recent Sync videos.
Topics: Back To the Future Predicts 9/11, Social Media, Proof Of God, @Midnight, #TheWorldPeaceProject, Projector vs Movie, Time/Light/Gravity, Red Stripe, Red Knight, Over The Rainbow, Mary Steenburgen, Horses, The Chicken Or The Egg, Abraxas, The Super Dooper Looper, Jupiter, Saturn, Joseph Gordon-Levitt, The Sync Whole, Syncing With Sync Work, Crashing Hard Drives.

Page : 1 2 3 4 5 6 7 8 9 10 11 12 13 14 15 16 17 18 19 20 21 22 23 24 25