Douglas Bolles and William Morgan host a lively weekly conversation in which they naturally discuss "the answer to the ultimate question of life, the universe, and everything" with the interesting authors, thinkers, syncers and philosophers of our day. The show has its genesis in a series of discussions regarding The Sync Book, of which, both hosts are authors.

Subscribe on iTunes: . Subscribe to our RSS Feed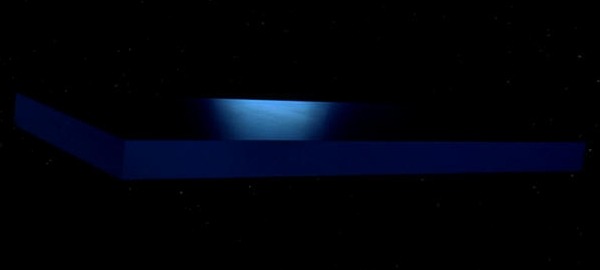 07.28.15 Episode 195: Nancy McMoneagle
The Monroe Institute
We conclude Supernormal July with an Ultimate Journey Out Of Body to The Monroe Institute in Virginia with Executive Director and President, Nancy McMoneagle in the control room.
Topics: Robert Monroe, Altered States, Out Of Body, Sound & Brain Waves, Hemi-Sync, Esalen, Explorers, 1974, Tom Campbell, Remote Viewing, Stargate, Cherished Illusions.




Page : 1 2 3 4 5 6 7 8 9 10 11 12 13 14 15 16 17 18 19 20 21 22 23 24 25