Douglas Bolles and William Morgan host a lively weekly conversation in which they naturally discuss "the answer to the ultimate question of life, the universe, and everything" with the interesting authors, thinkers, syncers and philosophers of our day. The show has its genesis in a series of discussions regarding The Sync Book, of which, both hosts are authors.

Subscribe on iTunes: . Subscribe to our RSS Feed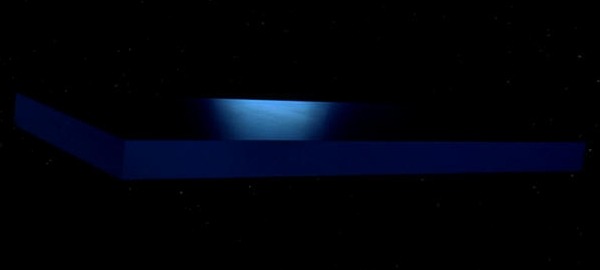 09.14.15 Episode 197: Paul La Farge
Destroy All Monsters
Today on 42 Minutes we pick up where Don Draper left us, in 1970, to visit a midwestern basement in lieu of a literal dungeon, with author Paul La Farge as our Dungeon Master who helps teach us how to Destroy All Monsters.
Topics: Dungeons & Dragons, Gary Gygax, Avalon War Games, Chainmail, Dave Arneson, Compleat Strategist, Mazes And Monsters, Demons, Larpers, Cooperation, Imagination, TSR, Wizards of The Coast, D20, T.Hanks, Radio Row.




Page : 1 2 3 4 5 6 7 8 9 10 11 12 13 14 15 16 17 18 19 20 21 22 23 24 25