Douglas Bolles and William Morgan host a lively weekly conversation in which they naturally discuss "the answer to the ultimate question of life, the universe, and everything" with the interesting authors, thinkers, syncers and philosophers of our day. The show has its genesis in a series of discussions regarding The Sync Book, of which, both hosts are authors.

Subscribe on iTunes: . Subscribe to our RSS Feed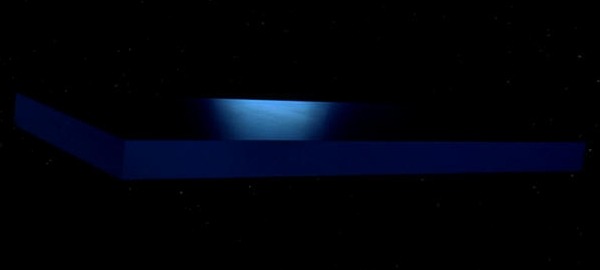 FREE 05.28.19 Episode 335: Alan Green
Creatures Of Habit
Upon the first anniversary of Alan Green's magnum opus sync film, Vision & The Voice, he and Doug do a little on air shadow work.
Topics: Vision & The Voice, Time, Past, Artifact, Prescient, Psychedelic Roller Coaster, Sync Book Radio, Art, Sync Community, Sync Quick News, Easter, Broken Shoe, Fractal Mapping, New Cycle, Balance, Sync Book Radio Movie Labs, McLuhan, Sync Pimp, Sync Storm, Swampy, Shadow Work.




Page : 1 2 3 4 5 6 7 8 9 10 11 12 13 14 15 16 17 18 19 20 21 22 23 24 25