Douglas Bolles and William Morgan host a lively weekly conversation in which they naturally discuss "the answer to the ultimate question of life, the universe, and everything" with the interesting authors, thinkers, syncers and philosophers of our day. The show has its genesis in a series of discussions regarding The Sync Book, of which, both hosts are authors.

Subscribe on iTunes: . Subscribe to our RSS Feed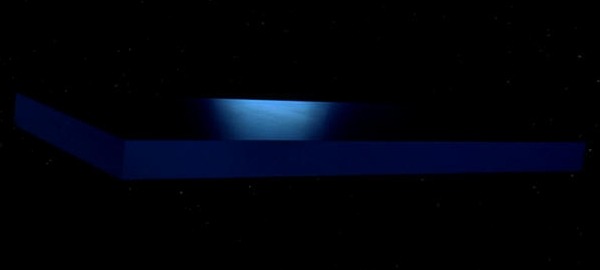 FREE 04.23.19 Episode 333: Jake Kotze
The Sync Whole
Upon the 10th anniversary of the group sync blog, The Sync Whole, the program shares 42 minutes with its founder, Jake Kotze.
Topics: Synchromysticism, 10th Anniversary, 2012, Canadian Museum For Human Rights, Jim Sanders, Juan Flores, Tonkiri, Ayahuasca, Time Loops, Nonlocal, Ripples, 911, Practice, Insanity, New Normal, Social Media, Way Back Machine, Censorship, Love, Super Heroes, Phoenix, Blackhole, Syncjack, Event Horizon, The Flip Monism, Panpsychism, Church AND State, WWW, Community.




Page : 1 2 3 4 5 6 7 8 9 10 11 12 13 14 15 16 17 18 19 20 21 22 23 24 25