Douglas Bolles and William Morgan host a lively weekly conversation in which they naturally discuss "the answer to the ultimate question of life, the universe, and everything" with the interesting authors, thinkers, syncers and philosophers of our day. The show has its genesis in a series of discussions regarding The Sync Book, of which, both hosts are authors.

Subscribe on iTunes: . Subscribe to our RSS Feed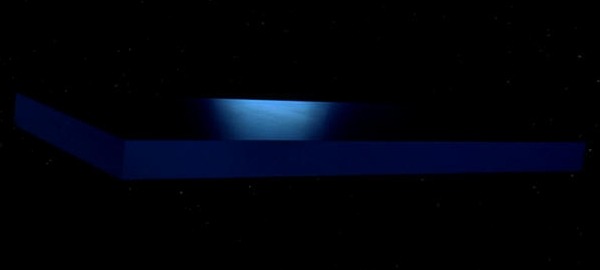 FREE 03.18.19 Episode 329: Sarah Manguso
300 Arguments
Today for 42 minutes, the program considers life writing with author, Sarah Manguso. Her most recent book, 300 arguments was published by Graywolf in 2017. Sarah appears at Treefort Saturday, March 23rd from 2 to 3 pm at The Owyhee and on Sunday, March 24th from noon to 2 at The Owyhee first floor cafe space.
Topics: Treefort, Storyfort, The Cabin, Mary Oliver, Patter, Poets, Prose, Boston, 17th C.,Outsider, America In A Nutshell, DFW, Infinite Jest, Obligation, Sync Blog, Credible Narrative, Destiny, Bookclub, Time, Literary Philosophy, Grief, Suffering, Plato, World Center For Birds of Prey, Graywolf.




Page : 1 2 3 4 5 6 7 8 9 10 11 12 13 14 15 16 17 18 19 20 21 22 23 24 25