Douglas Bolles and William Morgan host a lively weekly conversation in which they naturally discuss "the answer to the ultimate question of life, the universe, and everything" with the interesting authors, thinkers, syncers and philosophers of our day. The show has its genesis in a series of discussions regarding The Sync Book, of which, both hosts are authors.

Subscribe on iTunes: . Subscribe to our RSS Feed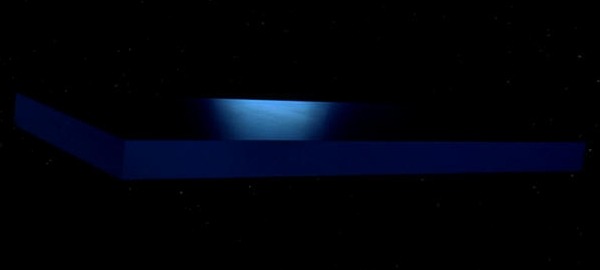 FREE 08.02.19 Episode 340: Andras Jones
All You Get
Once upon a time in Hollywood . . . there were movie stars and psyops and tonight for 42 minutes with author, actor, and musician Andras Jones, we run that gamut. His new LP, All You Get, arrives August 8th.
Topics: Once Upon A Time, Tarantino, Los Angeles, Charlie Manson, The Bruin, Westwood, The New Beverly Cinema, The Wrecking Crew, The Pure Cinema Podcast, Always Record, Hollywood, Helter Skelter, El Coyote, Bounty Law, Death Proof, Lodge 49, Jim Gavin, Under The Sliver Lake, Greg Wayne, Natalie Wood, Movie Star, Tomorrow Is Forever, Orson Welles.




Page : 1 2 3 4 5 6 7 8 9 10 11 12 13 14 15 16 17 18 19 20 21 22 23 24 25