Douglas Bolles and William Morgan host a lively weekly conversation in which they naturally discuss "the answer to the ultimate question of life, the universe, and everything" with the interesting authors, thinkers, syncers and philosophers of our day. The show has its genesis in a series of discussions regarding The Sync Book, of which, both hosts are authors.

Subscribe on iTunes: . Subscribe to our RSS Feed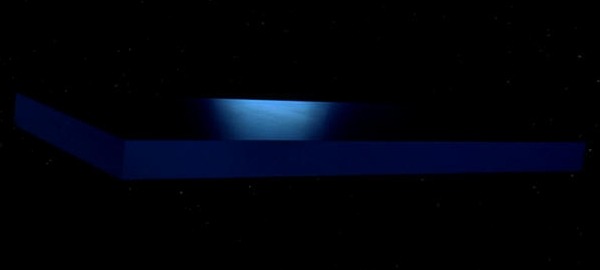 FREE 07.07.19 Episode 338: Tara Conklin
The Last Romantics
The program considers writing and romance as well as looking back at Treefort 2019 with Tara Conklin, author most recently of The Last Romantics.
Topics: Treefort, Storyfort, Jamie Ford, Jonathan Evison, Book Tour, Grottopod, Yogafort, Draft, Novel Concept, This Charming Man, Disney Prince, Romantic Love, Yeats, Evocative, Conversation, Empathy, Beach Read, Etaf Rum, The Overstory, The Future, Present, Environmental Disaster.




Page : 1 2 3 4 5 6 7 8 9 10 11 12 13 14 15 16 17 18 19 20 21 22 23 24 25