Douglas Bolles and William Morgan host a lively weekly conversation in which they naturally discuss "the answer to the ultimate question of life, the universe, and everything" with the interesting authors, thinkers, syncers and philosophers of our day. The show has its genesis in a series of discussions regarding The Sync Book, of which, both hosts are authors.

Subscribe on iTunes: . Subscribe to our RSS Feed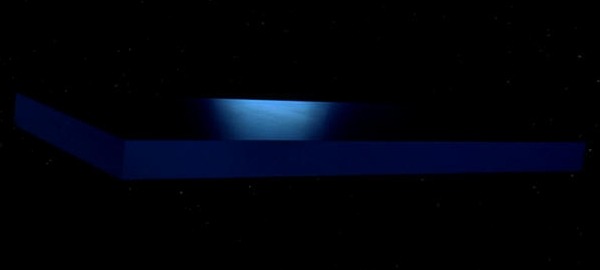 FREE 03.29.19 Episode 332: Douglas Rushkoff
Team Human
Today for 42 minutes we consider Douglas Rushkoff's latest book, Team Human, which is the hopeful "state of the union" that we all need.
Topics: Neoliberalism, Clinton Foundation, Climate Change, Participation, Community Organizing, Reality TV, Tabloids, Digital Media, Bias, Binary, Extreme, Good Old Days, Socialist America, Capitalism, Industrialism, Political Economy Of Media, Ideology, Fascism, Smart Phone, Dumb Human, Dignity, Externalizing Cost, Exploitation, Connection, Isolation, Conspiracy, Pivot, OS, Power Law Dynamics, Green New Deal.




Page : 1 2 3 4 5 6 7 8 9 10 11 12 13 14 15 16 17 18 19 20 21 22 23 24 25