Douglas Bolles and William Morgan host a lively weekly conversation in which they naturally discuss "the answer to the ultimate question of life, the universe, and everything" with the interesting authors, thinkers, syncers and philosophers of our day. The show has its genesis in a series of discussions regarding The Sync Book, of which, both hosts are authors.

Subscribe on iTunes: . Subscribe to our RSS Feed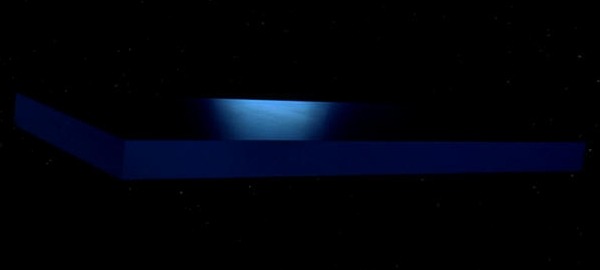 FREE 03.14.19 Episode 327: Mostly Muff
Swan Song
As a way of exploring Treefort 2019, the program spends 42 Minutes with Lisa, Ivy, & Gia on 10 years of Mostly Muff. They perform Thursday, March 21st at 10:20 pm at The Linen Building.
Topics: Treefort, Boise Famous Dot Com, Dirty Moogs, Led Zeppelin, Is This Love? Purring Mantis, Hannahs, Thunderpussy, Rocci Johnson, Don't Stop Believing, YMCA Rock & Swim, Grunge, Cherry Bomb, Ladies Of The 80s, Pollyanna, Blood Lemon, Get Wet +, The Shredder, The French Tips, Dark Swallows, George Clinton, Liz Phair, Angelique Kidjo,Treefort App, The Erins, VAC, Storyfort, Treefort Is For Everyone.




Page : 1 2 3 4 5 6 7 8 9 10 11 12 13 14 15 16 17 18 19 20 21 22 23 24 25