Douglas Bolles and William Morgan host a lively weekly conversation in which they naturally discuss "the answer to the ultimate question of life, the universe, and everything" with the interesting authors, thinkers, syncers and philosophers of our day. The show has its genesis in a series of discussions regarding The Sync Book, of which, both hosts are authors.

Subscribe on iTunes: . Subscribe to our RSS Feed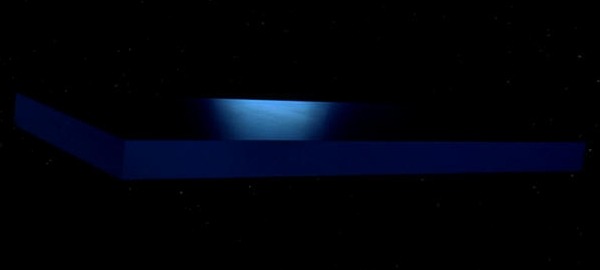 FREE 05.21.18 Episode 311: Alan Abbadessa Green
Vision & The Voice
Upon the release of the full length feature sync film, Vision & The Voice, the program has the pleasure of sharing 42 Minutes with its creator and the editor of the Sync Books, Alan Abbadessa Green.
Topics: The Infinite Jest, Sync Summit, Bill Klaus, Synchronize, Negativland, Fine Just Fine, Joe Alexander, Always Record #175, Senses, Perceptions Synchronicity, Elements, Time, Reality Synchromysticism, Jake Kotze, Rodney Ascher, Little Nemo, Catharsis, Politics, Bread Crumbs, Meditation, Znore, Kay Pax, Sync Book Volume 3.




Page : 1 2 3 4 5 6 7 8 9 10 11 12 13 14 15 16 17 18 19 20 21 22 23 24 25