Douglas Bolles and William Morgan host a lively weekly conversation in which they naturally discuss "the answer to the ultimate question of life, the universe, and everything" with the interesting authors, thinkers, syncers and philosophers of our day. The show has its genesis in a series of discussions regarding The Sync Book, of which, both hosts are authors.

Subscribe on iTunes: . Subscribe to our RSS Feed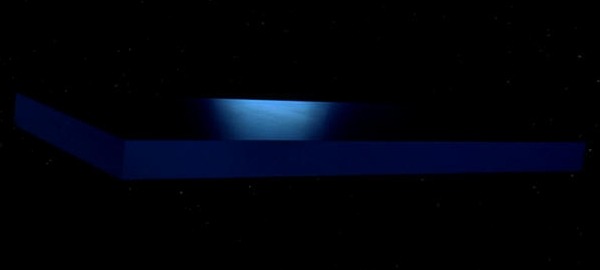 FREE 01.21.19 Episode 323: Peter Bebergal
Strange Frequencies
Today for 42 minutes we are going on an extraordinary technological quest for the supernatural with writer Peter Bebergal, author most recently of Strange Frequencies, published this past October by TarcherPerigee.
Topics: Spiritual Technology, Moog, Science, Whole Earth, Consciousness Expansion, Amazon, Radionics, Meaning, Astounding Science Fiction, Magic, Crowley, Stage Magic, Rock and Roll, Ricky Jay, House Of Games, Golem, Shadow, Kurzweil, Politics, Meat Machine, EVP.




Page : 1 2 3 4 5 6 7 8 9 10 11 12 13 14 15 16 17 18 19 20 21 22 23 24 25