Douglas Bolles and William Morgan host a lively weekly conversation in which they naturally discuss "the answer to the ultimate question of life, the universe, and everything" with the interesting authors, thinkers, syncers and philosophers of our day. The show has its genesis in a series of discussions regarding The Sync Book, of which, both hosts are authors.

Subscribe on iTunes: . Subscribe to our RSS Feed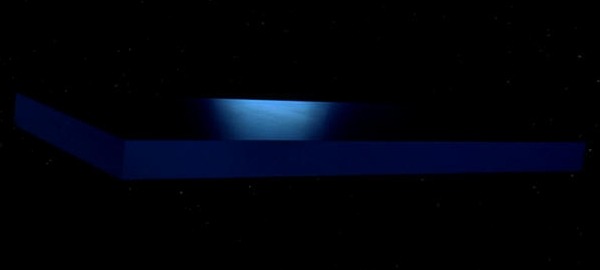 FREE 11.26.18 Episode 318: Trish and Rob MacGregor
Secrets Of Spirit Communication
Visit: synchrosecrets.com
The program reconnects with Trish and Rob MacGregor, prolific authors, (who both are featured in The Sync Book), and discuss time slips and hurricanes. Oh, synchronicity too.
Topics: Florida, Hurricanes, Irma, Turnpike, Maria, Michael, South FL, Key West, Area X, St. Marks Refuge, The Fog, Bermuda Triangle, Fort St. Catherine, 1780, Dear John, Climate Change, Global Warming, Synchronicity, Bohm, Strieber, Jung, Freud, Outliers.




Page : 1 2 3 4 5 6 7 8 9 10 11 12 13 14 15 16 17 18 19 20 21 22 23 24 25