Douglas Bolles and William Morgan host a lively weekly conversation in which they naturally discuss "the answer to the ultimate question of life, the universe, and everything" with the interesting authors, thinkers, syncers and philosophers of our day. The show has its genesis in a series of discussions regarding The Sync Book, of which, both hosts are authors.

Subscribe on iTunes: . Subscribe to our RSS Feed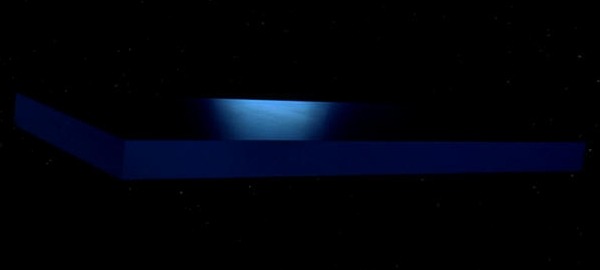 FREE 12.11.18 Episode 320: Fall Book Club
Ada, Or Ardor
Published two weeks after his seventieth birthday, Ada, or Ardor is one of Nabokov's greatest masterpieces, the glorious culmination of his career as a novelist. It tells a love story troubled by incest. But, is much more, and thus the book club regulars explore this work for an Antiterran 42 minutes.
Topics: Texture Of Time, Kubrick, Blade Runner, Desire, Barry Lyndon, Lolita, Venus Club, Incest, Insect, Nicest, Eden, Paradise, Infinite Jest, King Wing, Black Rainbow, Synesthesia, Third-Sight, Levitate, Terra, Innocence, Deliberate Present, Radical Surface, Freud, Tolstoy, Borges, Arcadia, Marvel, Butterfly.




Page : 1 2 3 4 5 6 7 8 9 10 11 12 13 14 15 16 17 18 19 20 21 22 23 24 25