Douglas Bolles and William Morgan host a lively weekly conversation in which they naturally discuss "the answer to the ultimate question of life, the universe, and everything" with the interesting authors, thinkers, syncers and philosophers of our day. The show has its genesis in a series of discussions regarding The Sync Book, of which, both hosts are authors.

Subscribe on iTunes: . Subscribe to our RSS Feed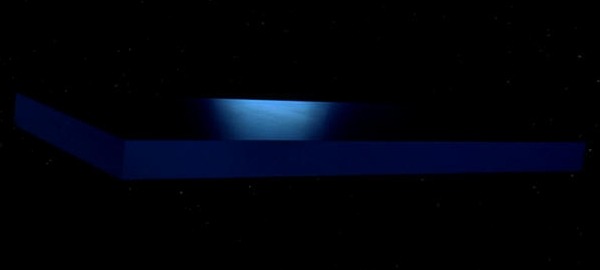 FREE 09.11.18 Episode 314: Jordan Bartee
Interstate
In perfect fashion, we get into sync with a Fox on the run for 911. Today the program heads out onto the interstate for 42 Minutes with Jordan Bartee, reconnecting with so much history.
Topics: Interstate 60, Back To The Future, Bob Gale, Zemeckis, O.W. Grant, Synchronicity Genie, Christopher Lloyd, 8 Ball, Oracle, Ego Killer, archive.org, Disney, Hallmark, Michael Pollan, Cannabis, Materialism, 911, Fox, Red Twins, RAW.




Page : 1 2 3 4 5 6 7 8 9 10 11 12 13 14 15 16 17 18 19 20 21 22 23 24 25