Douglas Bolles and William Morgan host a lively weekly conversation in which they naturally discuss "the answer to the ultimate question of life, the universe, and everything" with the interesting authors, thinkers, syncers and philosophers of our day. The show has its genesis in a series of discussions regarding The Sync Book, of which, both hosts are authors.

Subscribe on iTunes: . Subscribe to our RSS Feed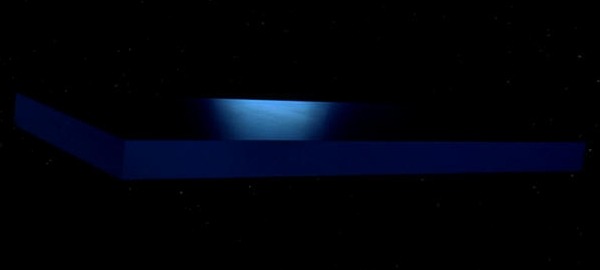 FREE 09.17.18 Episode 315: Dean Radin
Real Magic
Today for 42 minutes, the chief scientist at the Institute of Noetic Sciences turns a critical eye toward such practices as telepathy, clairvoyance, precognition, and psychokinesis. Are such powers really possible? Science & Dean Radin, author of the recent, Real Magic, say yes.
Topics: Science, Worldview, Technology, Mythology, Empiricism, Magical Thinking, Open Mindedness, Consciousness, Fantasyland, Information, Symbolism, Mathematics, Meditation, Establishment Media, Quantum Toothpaste, Entanglement, Pathos, Psychophsyical, c = C, Quantum Leap, It From Bit, Ineffable, Idealism, 911, Chaos.




Page : 1 2 3 4 5 6 7 8 9 10 11 12 13 14 15 16 17 18 19 20 21 22 23 24 25