Douglas Bolles and William Morgan host a lively weekly conversation in which they naturally discuss "the answer to the ultimate question of life, the universe, and everything" with the interesting authors, thinkers, syncers and philosophers of our day. The show has its genesis in a series of discussions regarding The Sync Book, of which, both hosts are authors.

Subscribe on iTunes: . Subscribe to our RSS Feed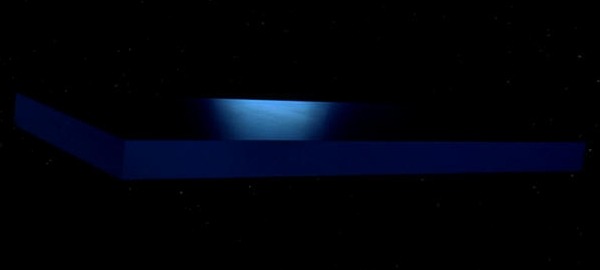 FREE 01.11.19 Episode 321: Katherine Jegede
Infinite Possibility
Today for 42 minutes we explore our Infinite Possibility with the help of Katernine Jegede, author of the 2018 book by that same name published this past June by Tarcher Perigee.
Topics: Neville Goddard, Belief, Science, Philosophy, Method, New Thought, Consciousness, Material, Spirituality, God, Simulation, Perception, Causation, Trauma, Imagination, Certainty, Chaos Magic, Cosmic Philosopher, Fear, Crowley.




Page : 1 2 3 4 5 6 7 8 9 10 11 12 13 14 15 16 17 18 19 20 21 22 23 24 25