Douglas Bolles and William Morgan host a lively weekly conversation in which they naturally discuss "the answer to the ultimate question of life, the universe, and everything" with the interesting authors, thinkers, syncers and philosophers of our day. The show has its genesis in a series of discussions regarding The Sync Book, of which, both hosts are authors.

Subscribe on iTunes: . Subscribe to our RSS Feed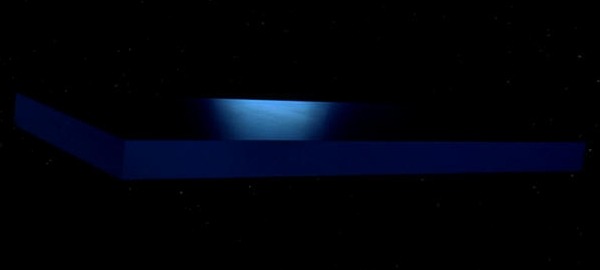 FREE 08.24.19 Episode 342: Nathaniel Rich
Losing Earth
Last summer, The New York Times devoted an entire issue of their Sunday magazine to Nathaniel Rich's chronicle of the history of climate change with an emphasis on the decade between the years 1979 and 1989. Today we look back at that work with the author and think about how things have changed.
Topics: Climate Change, NY Times, 1979, 1989, Pulitzer Center, Narrative, Human Dimension, Democracy, Tragedy, Propaganda, Activist Writing, The Overstory, James Hansen, HW Bush, Rafe Pomerance, Effective, Art, Coal, John Sununu, Black Hat Villain, The Natural World.




Page : 1 2 3 4 5 6 7 8 9 10 11 12 13 14 15 16 17 18 19 20 21 22 23 24 25