Douglas Bolles and William Morgan host a lively weekly conversation in which they naturally discuss "the answer to the ultimate question of life, the universe, and everything" with the interesting authors, thinkers, syncers and philosophers of our day. The show has its genesis in a series of discussions regarding The Sync Book, of which, both hosts are authors.

Subscribe on iTunes: . Subscribe to our RSS Feed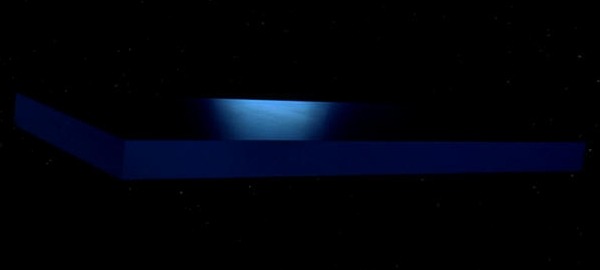 FREE 06.21.19 Episode 337: Jeffrey Kripal
The Flip
Today we consider the future of knowledge via The Flip, which is Dr. Jeffrey Kripal's new, ambitious book, outlining a visionary program for unifying the sciences and the humanities to expand our minds, open our hearts, and negotiate a peaceful resolution to the culture wars.
Topics: Chronicle Of Higher Education, Extraordinary Experiences, Humanities & Sciences, Politics, Ethics, Matter: Dead, Lacks Agency, US, Consciousness, Awareness, Dual Aspect Monism, Environmental Collapse, Intellectual Elites, Transmission, Filter Thesis, Technological Metaphor, Seed & Soil, Dualistic, Jill Bollte Tayor, Competition, Ego, Parallel, Super Story.




Page : 1 2 3 4 5 6 7 8 9 10 11 12 13 14 15 16 17 18 19 20 21 22 23 24 25