Douglas Bolles and William Morgan host a lively weekly conversation in which they naturally discuss "the answer to the ultimate question of life, the universe, and everything" with the interesting authors, thinkers, syncers and philosophers of our day. The show has its genesis in a series of discussions regarding The Sync Book, of which, both hosts are authors.

Subscribe on iTunes: . Subscribe to our RSS Feed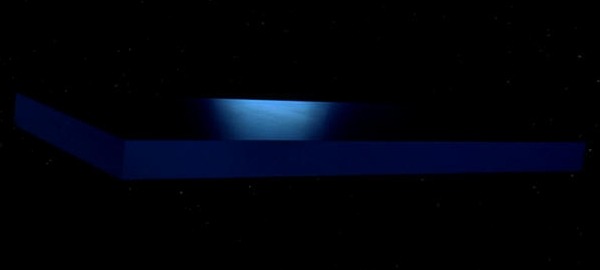 11.23.15 Episode 206: Mark Hosler
Negativland
Visit: The second part of the conversation can be heard here: Always Record Ep 140 . . . negativland.com
The first half of a conversation with Mark Hosler of the groundbreaking media activist group, Negativland. Will Morgan, Alan Green and Andras Jones tag-team the interview and together they explore the realms of fundamentalism, corporatism, artistic inspiration, and Negativland's 37-year battle with copyright infringement. (Thanks to Will Morgan for the opening audio treat.)
Topics: Don Joyce, The Negativland Otherworld of America, It's All In Your Head, 9/11, The Internet, Fox News, Culture Jamming, TPP, Donald Trump, Andrew Dice Clay, Helter Stupid, Dangerous Art, Channeling Art, Copyrighting Art, Appropriating Art, Joe Alexander, Me Me Me Me Me, The Dread Pirate Roberts.

Page : 1 2 3 4 5 6 7 8 9 10 11 12 13 14 15 16 17 18 19 20 21 22 23 24 25