Douglas Bolles and William Morgan host a lively weekly conversation in which they naturally discuss "the answer to the ultimate question of life, the universe, and everything" with the interesting authors, thinkers, syncers and philosophers of our day. The show has its genesis in a series of discussions regarding The Sync Book, of which, both hosts are authors.

Subscribe on iTunes: . Subscribe to our RSS Feed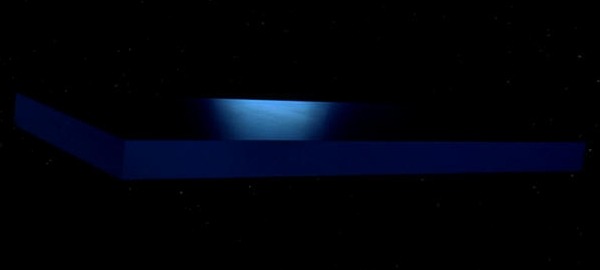 01.25.16 Episode 214: 2016 Sync Summit Projects
2016 Sync Summit Projects
Please check out the 2016 Sync Summit Projects at our indiegogo page. Act soon. Time is running out! Let's all refind the center again together.
Topics: Sync Summit, Marc Maron, Amy Schumer, Archetypal Feminine, 16th Trump.




Page : 1 2 3 4 5 6 7 8 9 10 11 12 13 14 15 16 17 18 19 20 21 22 23 24 25