Douglas Bolles and William Morgan host a lively weekly conversation in which they naturally discuss "the answer to the ultimate question of life, the universe, and everything" with the interesting authors, thinkers, syncers and philosophers of our day. The show has its genesis in a series of discussions regarding The Sync Book, of which, both hosts are authors.

Subscribe on iTunes: . Subscribe to our RSS Feed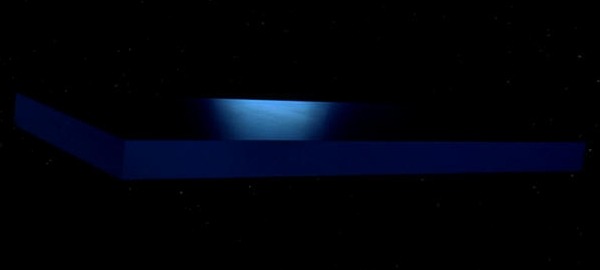 06.13.16 Episode 231: Erik Davis
TechGnosis
Gnosticism is the belief that the god of this world is false. Today, we enter the world next door by going into a rabbit hole with author and speaker, Erik Davis. We consider his popular 1998 book, TechGnosis, which has recently been republished by North Atlantic Books.
Topics: PhD, Kripal, Eliade, McKenna, RAW, Gleick, The Information, PKD, Harold Bloom, Technology, Baudrillard, Simulation, Hyperreal, High Weirdness, Religion, 90's Pop Culture, Singularity, Embody, Conspiracy, Valis, Psychosis, Led Zeppelin.




Page : 1 2 3 4 5 6 7 8 9 10 11 12 13 14 15 16 17 18 19 20 21 22 23 24 25