Douglas Bolles and William Morgan host a lively weekly conversation in which they naturally discuss "the answer to the ultimate question of life, the universe, and everything" with the interesting authors, thinkers, syncers and philosophers of our day. The show has its genesis in a series of discussions regarding The Sync Book, of which, both hosts are authors.

Subscribe on iTunes: . Subscribe to our RSS Feed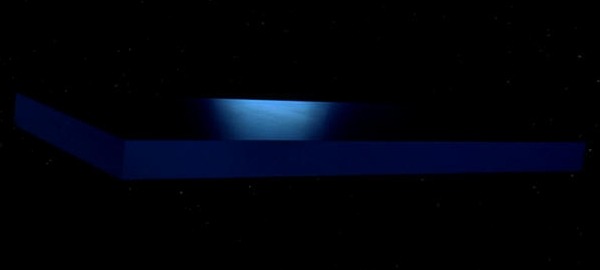 05.29.16 Episode 229: Matt Ruff
Lovecraft Country
Today, for 42 minutes, we are taking a dangerous drive through the horrors and terrors of Lovecraft Country with our guide, author Matt Ruff, his most recent novel of Jim Crow America melds historical fiction, pulp noir, and Lovecraftian horror and fantasy.
Topics: Theron, Crowley, X-Files, Salem's Lot, White New England Sorcerers, White Supremacy, Go Set A Watchman, Jacqueline Woodson, Multicultural Theological Debate Society, The Green Book Travel Guide, Genre Fiction, Pluto, Victor LaValle, 911, The Other, PKD.




Page : 1 2 3 4 5 6 7 8 9 10 11 12 13 14 15 16 17 18 19 20 21 22 23 24 25