Douglas Bolles and William Morgan host a lively weekly conversation in which they naturally discuss "the answer to the ultimate question of life, the universe, and everything" with the interesting authors, thinkers, syncers and philosophers of our day. The show has its genesis in a series of discussions regarding The Sync Book, of which, both hosts are authors.

Subscribe on iTunes: . Subscribe to our RSS Feed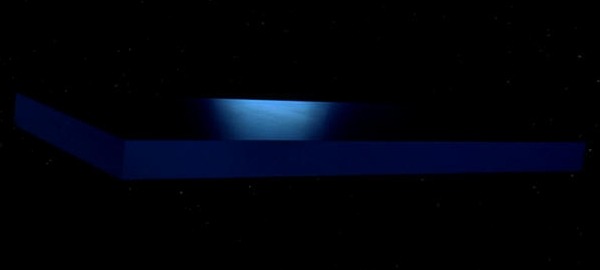 FREE 10.01.20 Episode 351: Summer Book Club
The Tunnel
Tonight, for the summer installment of the seasonal book club, the program considers The Tunnel, William Gass's second novel which first appeared on the literary scene in 1995, and at which time was promptly hailed as an indisputable masterpiece. It's the story of a middle aged professor who, upon the completion of his massive historical study, Guilt and Innocence in Hitler's Germany, finds himself writing a novel about his own life instead of the introduction to his magnum opus. The Tunnel meditates on history, hatred, unhappiness, and, above all, language.
Topics: Gaddis, Gass, Postmodernism, William Kohler, Empathy, Guilt & Innocence, Web of Influence, Butterfly Effect, Joyce, Ulysses, Childhood, Perception, Uncle Balt, Shadow, Light, Truth, Beauty, Fascism, House of Leaves, Filth, Dark Thoughts, Nazis, Party of Disappointed People.




Page : 1 2 3 4 5 6 7 8 9 10 11 12 13 14 15 16 17 18 19 20 21 22 23 24 25