Douglas Bolles and William Morgan host a lively weekly conversation in which they naturally discuss "the answer to the ultimate question of life, the universe, and everything" with the interesting authors, thinkers, syncers and philosophers of our day. The show has its genesis in a series of discussions regarding The Sync Book, of which, both hosts are authors.

Subscribe on iTunes: . Subscribe to our RSS Feed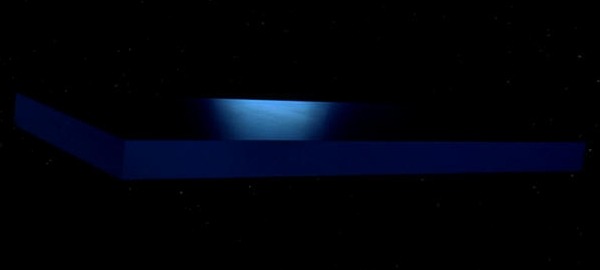 FREE 01.27.20 Episode 346: Julia Claiborne Johnson
Be Frank With Me
With Treefort 2020 on the horizon, the program shares 42 minutes with Julia Claiborne Johnson, author of Be Frank With Me, and who will be appearing at Storyfort this upcoming March.
Topics: Treefort, Storyfort, Hollywood, Tara Conklin, Plotting, Note Cards, Rewriting, Hunger Games, Fashion, Kate Spade, Boo Radley, Magazine Writer, Beavis & Butthead, Dr Lvingstone, Harper Lee, J.D. Salinger, Buster Keaton, Book Sellers, Divorce Ranch, Lydia Fitzpatrick, Little Women, Moxie.




Page : 1 2 3 4 5 6 7 8 9 10 11 12 13 14 15 16 17 18 19 20 21 22 23 24 25